Service Innovation in Emerging Countries – The Case of Harvesting as a Services in India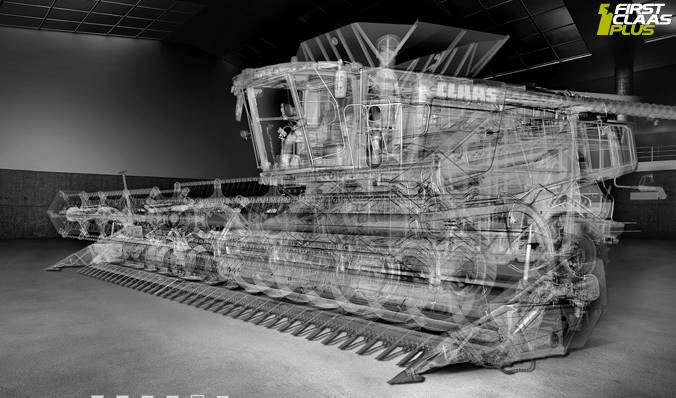 The ultimate goal of this Master Thesis is to conceptualize and prototypically develop a platform for harvesting services in India.
Indian farmers, not owning machines, suffer from a very untransparent market for harvesting services. The platform is intended to add this transparency to the market by digitizing the Indian agriculture and setting new standards in terms of transparency, quality, services and processes of contractors. What exists: An interdisciplinary team with IT and sales specialists from Germany and India is currently developing the business model of the platform.
The thesis will be written in collaboration with CLAAS. CLAAS is one of the world's leading manufacturers for agricultural engineering equipment, with corporate headquarters in Harsewinkel, Germany. On the Indian market CLAAS is present for 25 years now.
What we search: A master thesis student to work with the team at the earliest point of time.
The objectives: The candidate is expected to perform/deliver
A rigorous Requirements Engineering for the platform in accordance with the business model
A global analysis of similar existing platforms (market analysis)
A conceptualization of the platform (data/processes)
A make-or-buy recommendation for the platform
A prototypical implementation of the platform in collaboration with CLAAS members
What the candidate (YOU) can expect:
Major role in an international project in the scope of digital transformation
Entrepreneurial spirit in a green field project
A preceding 2 months internship at the CLAAS headquarter in Harsewinkel
2 weeks at the Indian corporate office in Faridabad
Professional and scientific supervision both from a German and an Indian colleague
Compensation throughout the whole collaboration
What we expect from the candidate (YOU):
Strong interest in digital business models, creativity
Be enthusiastic, proactive and communicative
Advanced English skills, both spoken and written
Entrepreneurial thinking