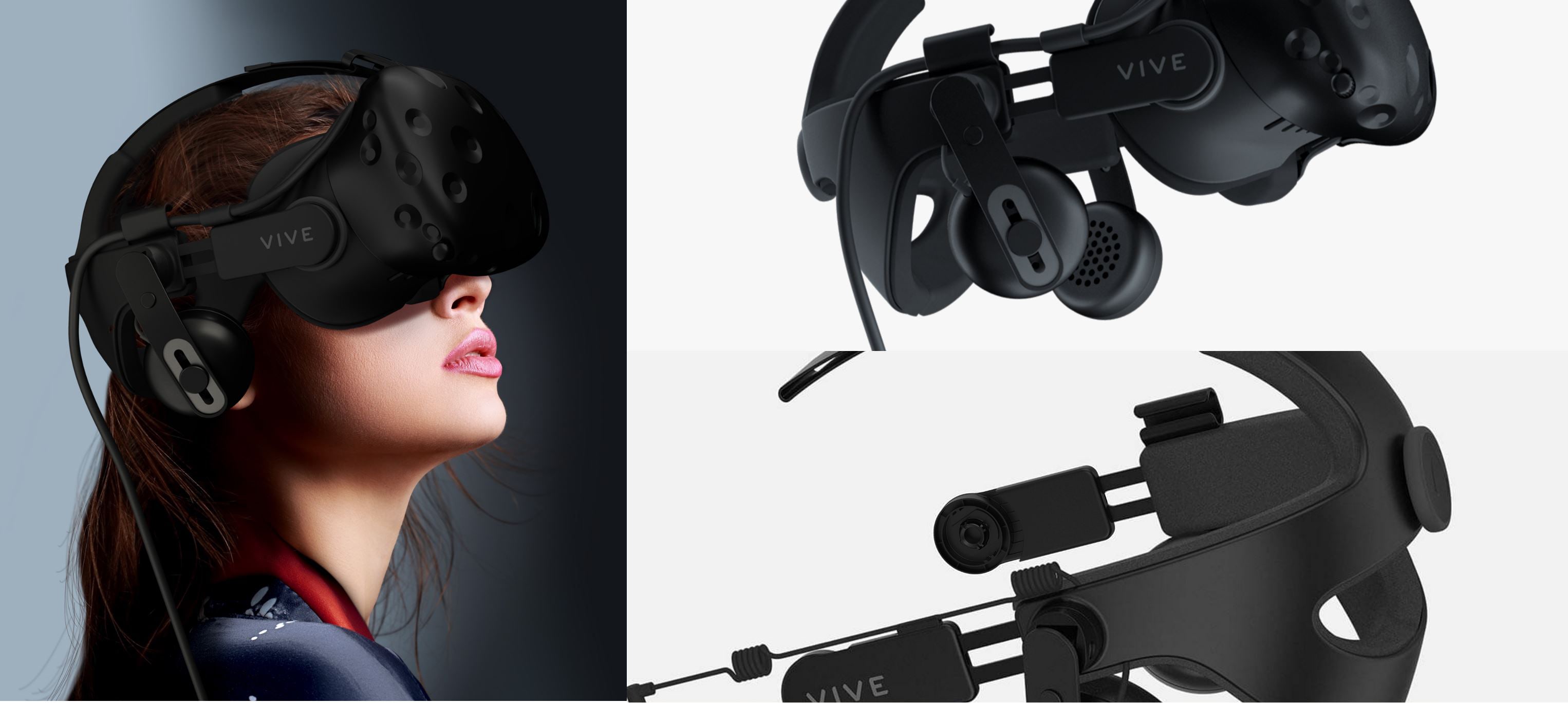 We offer to our staff and students to use a HTC Vive for one hour! The room is available until further notice during lecture time Tuesdays to Thursdays between 10 a.m. and 12 p.m. The room is located at Leonardo-Campus 3 and can be used by 3 people in parallel at max.
To book the room, please fill in the form below. You have to be logged in to see the form! Please use the login form to the right with your ZIV ID (your University ID) to do so. Please check that the HTC Vive is available during the time slot you chose. As the booking does not take place Just in Time, it might happen that someone else has already booked the room. We will inform you accordingly.
When booking, you accept that the University of Muenster will not be held liable for any injuries, and that we will film the room during the session. We do this for anti-theft reasons, the video will not be recorded.
We will also ask you to fill in a short survey after you used the system, which should not take more than five minutes of your time.
Enjoy the HTC Vive!